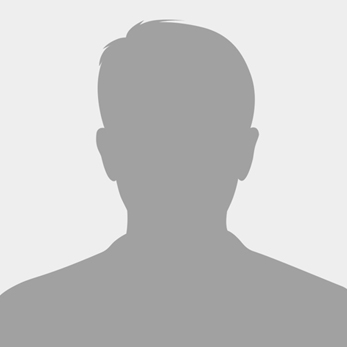 THE WORLD'S FIRST scientifically validated meditation COURSE using biometrics to quantify states of awakening and
provide persistent inner peace
Find
PEACE
TRUTH
MEANING
LOVE
HAPPINESS
Within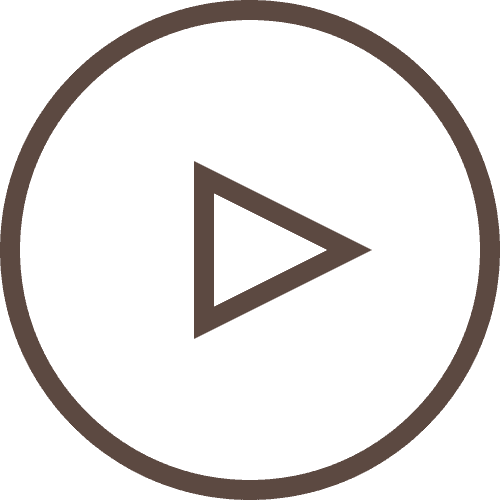 Play Trailer
THe Format
The Finders Course meditation and mind-training protocol is a proven, peer-reviewed, statistically reliable program that is structured to the highest academic standards. Over the last 10 years, over 1000 meditation techniques were cataloged to create the existing course.
Learn More
Weekly Video Modules

26 Meditation Techniques

Weekly Group Sessions
Biometrics
Over the duration of the course participants track biometric feedback on their progress. Heart Rate Variability, Galvanic Skin Response, and EEG are all measured to provide visibility on how effective specific meditation practices are for participants.
Learn More
Sign up here for more information
The Great Experiment
Join a like-minded community for the world's largest attempt at using technology to quantify the beneficial changes produced by meditation, positive psychology, and other proven mental training exercises.
Learn More
The Science
Meditation, heart rate variability, galvanic skin response, and EEG have been studied extensively at universities around the world. Dive deeper into the science of meditation and biometrics.
Learn More
Partners
Finder's Course has partnered with leaders in transformative technology and personal development.
Learn More

The Response
Finders Course students have experienced dramatic positive shifts in wellbeing. Hear directly from those who have taken the course.
Learn More
Your Team
There are two parts to the experiment. The first is facilitating and guiding you through the program, the second is analyzing all the important and revolutionary data we collect to help move humanity forward. A world-class team of scientists and data analysists have assembled to make it happen.
Learn More
Lasting inner happiness is possible
If you are ready to be happy and establish inner peace, Finder's Course is for you. Discover freedom from the inner critic and uncover your true nature.
Learn More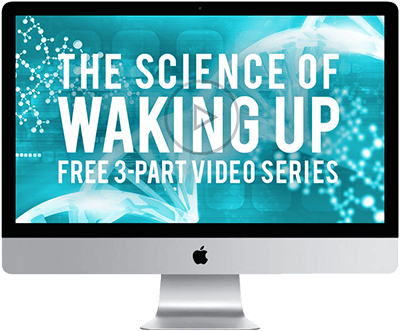 Enter your details for your free 3-part "THE SCIENCE OF WAKING UP" video series now